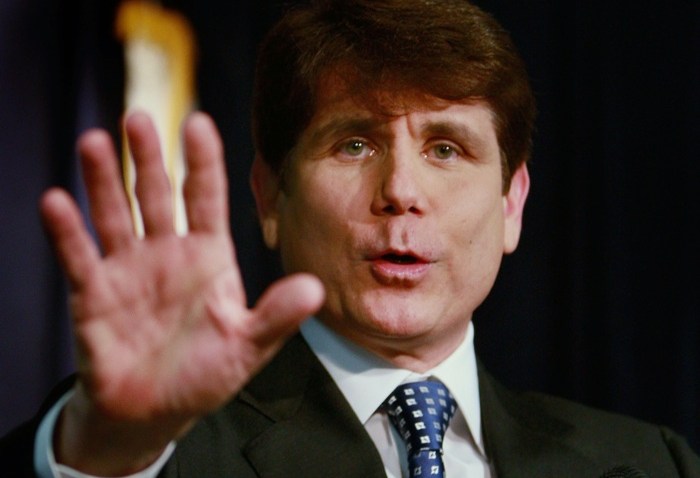 Blagojevich was impeached by the Illinois legislature and removed from office in January, but that hasn't stopped the news of his corrupt tenure to spread. A new book called "Pay to Play," due out next month from Ivan R. Dee, details some of the former gov.'s ruder moments.
Brackett calls the funeral incident a "painful" low point in the governor's pock-marked tenure.
"It became pretty indicative of his attitude . . . People began to realize that the guy was all about Rod Blagojevich - and he was not someone who could be trusted," journalist Charles Wheeler told the author.
"[Bleep] it, [bleep] them. It comes with the job," Blagojevich is reported to have said.
Many Illinois pols have something to say about the governor.
"He was not building a political organization ," said Cindy Canary of the Campaign for Political Reform. " It was really a complete quid pro quo - give me the money and I'll give you the position."
Blagojevich has his own book due out in October from Phoenix Books.