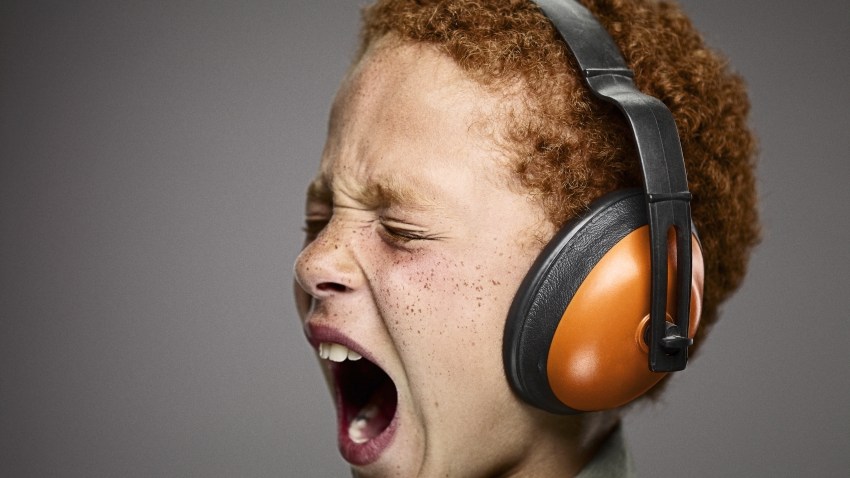 People who share music over the Internet can stop cowering for fear of being sued. The Recording Industry Association of America is not going to sue anyone else for swapping tunes.
Instead the trade group has vowed to work with Internet service providers to "cut abusers' access if they ignore repeated warnings."
The move ends a controversial program that saw the Recording Industry Association of America sue about 35,000 people since 2003 for swapping songs online. Because of high legal costs for defenders, virtually all of those hit with lawsuits settled, on average for around $3,500. The association's legal costs, in the meantime, exceeded the settlement money it brought in.
The association said Friday that it stopped sending out new lawsuits and warnings in August, and then agreed with several leading U.S. Internet service providers, without naming which ones, to notify alleged illegal file-sharers and cut off service if they failed to stop.
It credited the lawsuit campaign with raising awareness of piracy and keeping the number of illegal file-sharers in check while the legal market for digital music took off. With two weeks left in the year, legitimate sales of digital music tracks soared for the first time past the 1 billion mark, up 28 percent over all of last year, according to Nielsen Soundscan.
"We're at a point where there's a sense of comfort that we can replace one form of deterrent with another form of deterrent," said RIAA Chairman and Chief Executive Mitch Bainwol. "Filing lawsuits as a strategy to deal with a big problem was not our first choice five years ago."
The new notification program is also more efficient, he said, having sent out more notices in the few months since it started than in the five years of the lawsuit campaign.The group says it will still continue to litigate outstanding cases, most of which are in the pre-lawsuit warning stage, but some of which are before the courts.
"It's much easier to send notices than it is to file lawsuits," Bainwol said.
Here's Fanning in an interview on 60 Minutes discussing with Charlie Rose how he may have inadvertently ruined the Internet.
Copyright AP - Associated Press