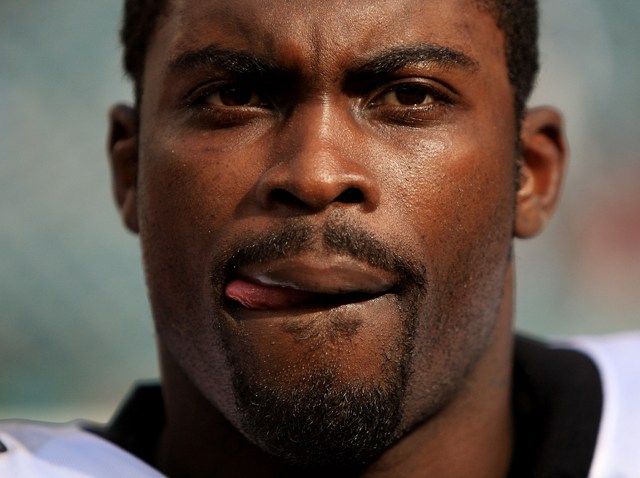 Controversial quarterback Michael Vick is trying to get his image out of the doghouse.
The embattled NFL star is scrambling to shake his negative image by starring in his own reality TV show beginning early next year in a move the dogfighting ringleader hopes will help paint him as a sympathetic character. Woof.
The tentatively titled "The Michael Vick Project" will air on BET and focus on his comeback as a Philadelphia Eagles player and the struggles he's endured off the field -- including the 2007 arrest for orchestrating a dog fighting ring, according to the Los Angeles Times.
"I just want people to really get to know me as an individual," Vick said last week. "What I want to do is change the perception of me. I am a human being. I've made some mistakes in the past, and I wish it had never happened.
"But it's not about how you fall, but about how you pick yourself up."
Vick, who took his first snap in the regular season two weeks ago, has publicly apologized for running the ring and has spoken to school kids, remained humble on the field and is now looking to rehab his tarnished image after spending 18 months in jail.
"People who abuse animals don't deserve to be rewarded," PETA spokesman Dan Shannon told the Times. "They shouldn't be given multimillion-dollar contracts ... or given the privilege of being a role model."
Another reviled NFLer who took to the TV to help change their negative image is Terrel Owens, whose reality show "The T.O. Show" airs on VH1.