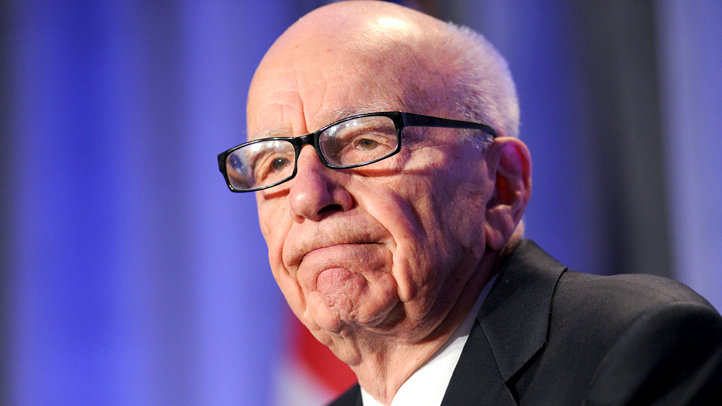 News Corp. is shuttering its daily iPad newspaper app The Daily, the company announced Monday, after months of rumors that the publication was on the chopping block.

According to the media giant's press release, the paper's standalone iPad app — which the company admitted never took off after its launch less than two years ago — would cease publication on Dec. 15.

"Unfortunately, our experience was that we could not find a large enough audience quickly enough to convince us the business model was sustainable in the long-term," News Corp. chair Rupert Murdoch said in a statement.

He had unveiled The Daily early last year to great fanfare, but by this summer, when almost a third of its staff was laid off and reports estimated its annual losses at $30 million, its future was uncertain.

News Corp. added in its press release that some of the news iPad app's assets and staff would be folded into the New York Post and that its founding editor-in-chief, Jesse Angelo, would become publisher of the Post.