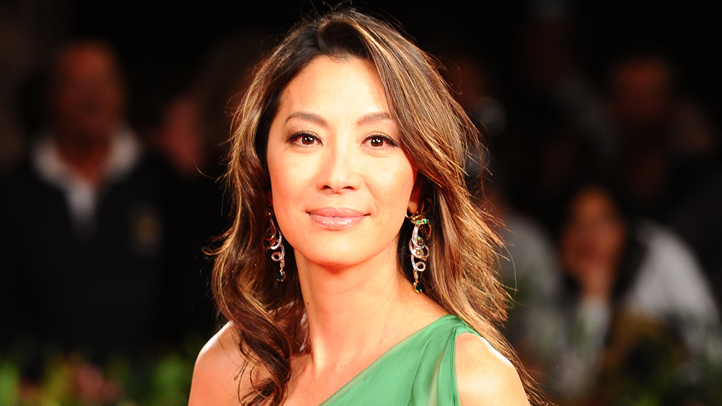 Actress and former Bond girl Michelle Yeoh was deported from Burma because she was on a government blacklist, according to one of the country's officials.

The official did not explain why the Malaysian Hollywood star was kicked out of the Southeast Asian country as soon as she arrived on June 22, The Associated Press reports. But Yeoh had just been to Burma in December to meet Aung San Suu Kyi because she is playing the pro-democracy leader in a new Luc Besson movie.

Suu Kyi spokesman Nyan Win confirmed that the "Crouching Tiger, Hidden Dragon" actress was not allowed to enter Myanmar, but said she did not know why.

"The Lady" is described as "an epic love story" about Suu Kyi, now 66, and her husband, Michael Aris. Suu Kyi, who was a major leader in Burma's democracy movement, was released last year after spending most of two decades in house arrest under Burma's military junta.
"People should know about her story because unfortunately I think a lot of people have forgotten or don't really understand what was going on because it's been 20 years," Yeoh told reporters in May about the "The Lady." The movie is due in theaters in October.

Luc Besson, known for directing thrillers like "Taxi," and "The Fifth Element," filmed the movie in neighboring Thailand.
Selected Reading: Michelle Yeoh IMDb, NobelPrize.org, Daily Mail