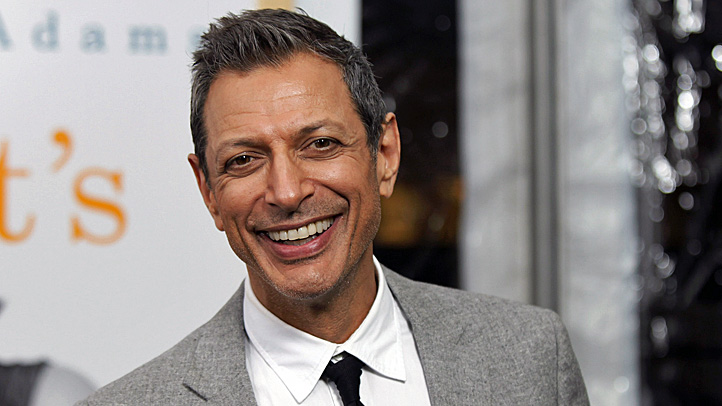 A judge on Friday granted Jeff Goldblum a temporary restraining order against a woman who has been repeatedly ordered to stay away from the actor in recent years.
Goldblum's attorneys obtained the order against Linda Ransom, 49, after she repeatedly went to the actor's home three times this month. A previous stay-away order against Ransom from 2007 has expired and police claim she has told them that she will not stop trying to meet Goldblum unless a restraining order is in place.
The filings state Ransom has been arrested three times for violating previous restraining orders. Goldblum first alerted authorities to her in 2001 after she attended one of his acting classes and then started waiting outside his home.
"Over the past decade, I have experienced substantial emotional distress due to Ms. Ransom's continuous stalking, harassing, and threatening behavior," Goldblum wrote in a sworn court declaration.
Ransom did not immediately return a phone message seeking comment.
A judge will consider whether to grant Goldblum, who has starred in films as "The Fly," ''Jurassic Park" and "Independence Day," a three-year restraining order during a hearing on June 12.
Copyright AP - Associated Press