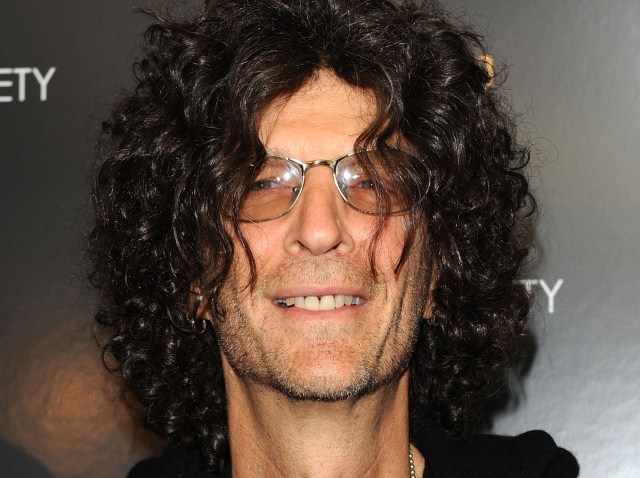 Tiger's tarts are glamming up and cashing in, thanks to who else but Howard Stern.
The shock jock is organizing a beauty pageant for the alleged mistresses of Tiger Woods and offering the winner a $100,000 cash prize, according to the Times of London.
Stern has booked four of the women that have claimed to be the pro golfer's ex-lovers and hopes to line up several more before the competition takes place on March 10th. The radio host plans to judge the beauties on categories such as "Swimsuit," "Talent," and "Personality," though considering Stern's reputation there's no telling how raunchy the competition could get.
The ladies from Wood's sordid scorecard reportedly include porn stars, bikini models, and nightclub hostesses. An invitation has been sent to Wood's wife Elin Nordegren requesting her participation as guest judge.
The pageant will be co-sponsored by AshleyMadison.com, a website that specializes in arranging affairs between married people. The controversial website also offered Woods a $5 million endorsement deal for the golfing superstar to become the website's spokesman. He declined the offer.