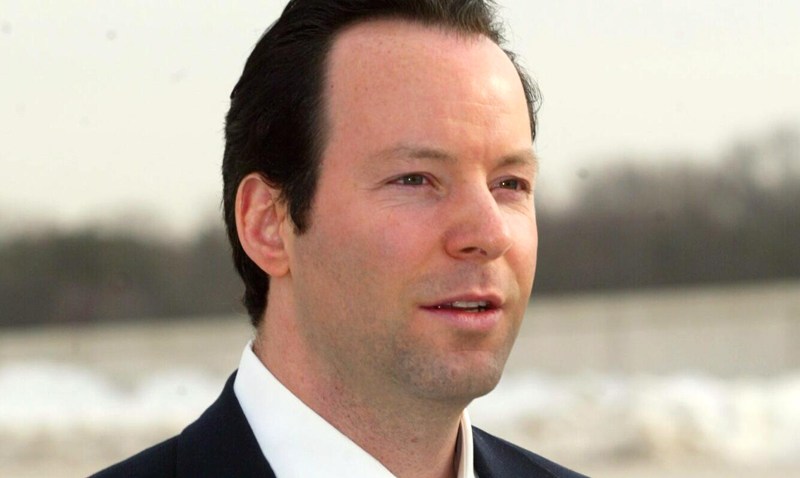 The Brooklyn man whose presidential pardon was reversed after it was revealed that the man's father donated money to the Republican National Committee has a family history of corruption and payoff allegations that go back at least 45 years.

Issac Toussie, 37, was pardoned by Bush for his role in a massive housing scam for less than 24 hours before the President rescinded the order on grounds that his father, Robert, had shelled out $28,500 to the RNC, the New York Daily News reported.
The reversal was an unprecedented one, but it wasn't the first time the Toussies had been thrust into the spotlight amid scandal and scam allegations. The family's record is riddled with suits -- including the fraud conviction that prompted the Bush pardon, the News reported.
Residents of the Manhattan Beach neighborhood where the Toussies both own waterfront properties described Issac's father, Robert, as heavy-handed -- a man so protective of his son that he built a chain-link fence that extended from his homes one street east on Exeter to his son's on Dover St, the New York Times reported.
"It's not surprising that the son is following in the footsteps of the father," Irena Zolotova, 31, whose father's property is cut off by the fence, told the Times. "It caused my father a lot of indignation. It's chutzpah. How do you try to take away somebody's property?"
Robert was 7-years old when began buying candy from wholesalers and selling it to friends to turn a profit. He had a paper route at 10 and graduated valedictorian of his class at 15, the Daily News reported.
He made millions when he joined his older brother in the baby clothes and children's wear businesses and went on to business school, then real estate development.
Robert began buying up land parcels for development in Long Island in 1970. Later, Issac got involved in the business.
Since that time the Toussies have left in their wake a laundry list of suits -- some of which are still pending -- and have flipped more than 5,000 parcels of land, the Daily News reported.
Robert and Issac motored around town in Rolls-Royces, Bentleys and Jaguars but also forked out hefty charitable contributions -- including the elder Toussie's $50,000 check to New York-Presbyterian Hospital Weill Cornell, the Daily News reported.
A woman who identified herself as a cousin to the New York Times pointed to these efforts as proof that the portrayal of the father-son duo was unfair.
"They are philanthropists; they build hospitals and save people," she said.