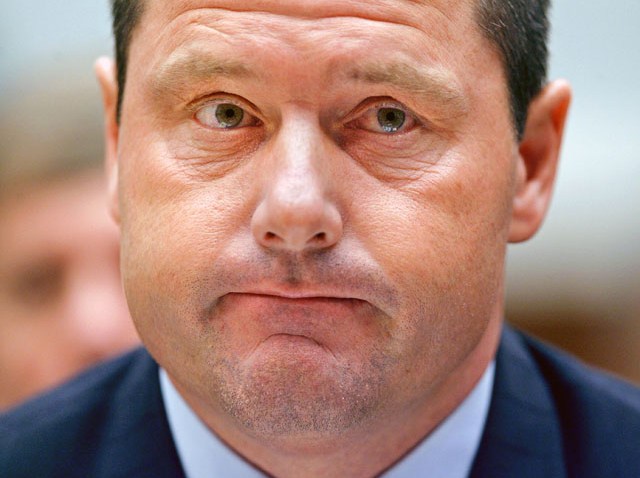 The Rocket has been silenced.
A federal judge assigned to the perjury trial of former Red Sox and Yankees great Roger Clemens has issued a gag order for all of the principals involved in the case for fear of tainting the jury pool.
Clemens was indicted by a federal grand jury on August 19 for allegedly lying under oath. The pitcher faces a six-count indictment that accuses him of obstructing a congressional inquiry with 15 misleading statements in regards to his possible use of steroids or human growth hormone.
Clemens continues to deny and wrongdoing in the case and took to Twitter to proclaim his innocence.
"I never took HGH or Steroids. And I did not lie to Congress," he wrote after the indictment was made public. "I look forward to challenging the Governments accusations, and hope people will keep an open mind until trial. I appreciate the support I have been getting. I am happy to finally have my day in court."
U.S. District Judge Reggie Walton explained that any violation of the rule would be "confronted of the full authority of the Court" and that his order is applicable to "the parties, any potential witnesses, and counsel for those parties and witnesses."
Walton was the judge in another recent high-profile perjury case, as he presided over the 2007 trial of I. Lewis "Scooter" Libby, former chief of staff for Vice President Dick Cheney.
A date has yet to be set for Clemens' first court appearance. The seven-time Cy Young Award winner faces a combined maximum sentence of 30 years in prison and $1.5 million fine if convicted on all of the possible charges.