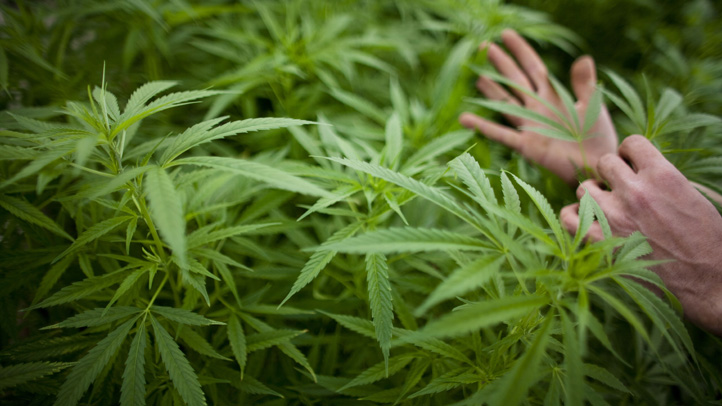 An elderly German farmer accidentally planted more than 1,000 pot plants, mistaking their seeds for sunflower seeds, police told NBC News on Wednesday.

Concerned neighbors alerted police in the Bavarian town of Moembris to the one-acre field where the 74-year-old was growing cannabis in place of his usual potatoes, NBC News reported.

The cops told the man, whose name they didn't release, to destroy the plants — which he did at their insistence. It is a crime in Germany to knowingly grow pot plants.

"The friendly elderly gentleman was surprised at the strange plants that had grown next to the flowers but did not identify them as cannabis plants," a police statement said.

According to police, officials said the leaves of the type of cannabis plants the man had accidentally planted were too weak to be intoxicating. Still, the case was presented to a local prosecutor so a judge could decide whether to file charges.