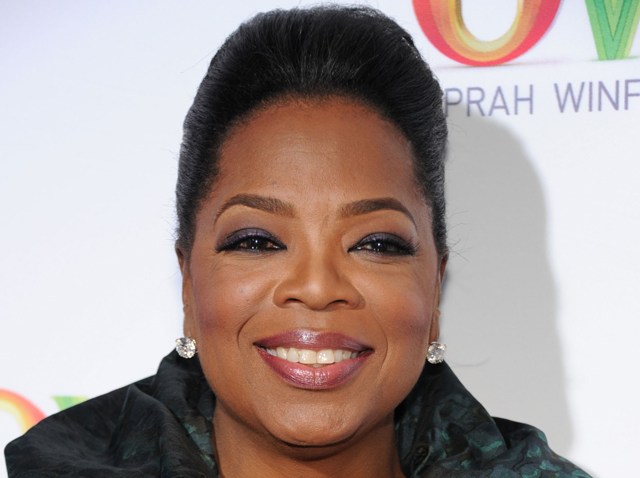 There's more bad news coming out of Oprah's boarding school outside Johannesburg, South Africa.
Cops have opened an investigation after a student at the Oprah Winfrey Leadership Academy for Girls arrived at a hospital Wednesday with the body of a newborn in a bag, ABC News reported.
The 17-year-old was treated for excessive bleeding, a police official told ABC. Authorities believe her baby was born at Winfrey's academy, which has experienced two sex scandals since its founding in 2007.
In March 2009, the school reportedly expelled four students and suspended three others for sexually harassing and fondling classmates.
Around the same time, a dorm matron at the school was facing charges for allegedly sexually assaulting students in the school's first year of existence.
The official, Tiny Virginia Makop, was acquitted of her charges in a South African court in October.
Winfrey, a victim of abuse herself, said afterward she was "profoundly disappointed" in the decision.
She went on to settle a defamation lawsuit brought by the school's headmistress, whom Winfrey had fired in the wake of the 2007 sex abuse scandal.
The talk show mogul has so far not commented on the latest incident tied to her school.
No charges have been filed against the student with the dead baby, though that could change when the probe is completed, ABC reported.
Winfrey, who spent more than $40 million to establish the academy, has said she promised former South African President Nelson Mandela she'd open a school for poor, disenfranchised girls.