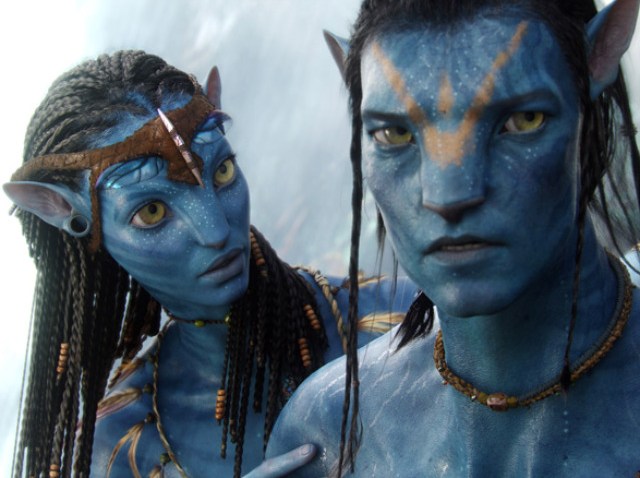 20th Century Fox is in early talks for an "Avatar" sequel, but parent-company News Corp. chairman and CEO Rupert Murdoch warned it isn't coming anytime soon.
"Being Jim Cameron, I wouldn't hold your breath for an early one," Murdoch said in a conference call, referring to the director's famously slow poke approach to movie-making.
Murdoch added that there were "early talks about" the sequel adding that Cameron "has ideas for one."
"We haven't come to any agreement with him or budgets or timing," Murdoch said.
A sequel to the "Avatar" box-office madness is only logical and was set up by the original film's ending. At a pre-release screening of the film, Sam Worthington said there were plenty of directions to take a new film and that he was eager to reprise his hero-turn as Jake Sully. But at the time, even he wasn't sure that the box-office business would call for an "Avatar" return. Rest assured Sam Worthington, it definitely has.
Of more immediate concern is "Avatar's" DVD release. Murdoch said on the call that it will be released during his company's current fiscal year, which ends June 30, according to the Hollywood Reporter. Presumably, "Avatar's" stranglehold on the worldwide box-office will have ended by then.
Unlike the theater experience, the DVD release will not feature 3D viewing as that technology isn't developed enough yet. But News Corp. deputy chairman, president and COO Chase Carey added there could be a 3D "Avatar" DVD release further "down the road" when the technology is ready.