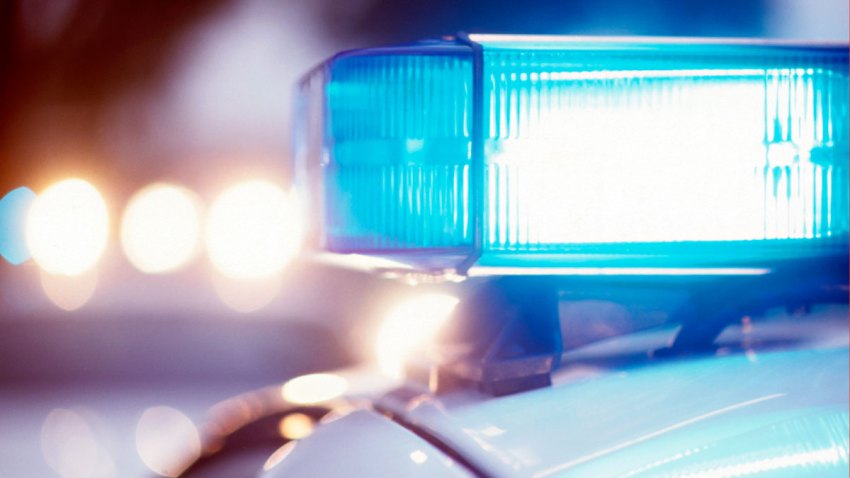 A shooting at a house party in Mukilteo, Washington, left three people dead and a fourth injured, police and city officials said Saturday, NBC News reported.
About 15 to 20 teens and young adults were inside a home when a suspect walked in and opened fire.
A 19-year-old male suspect was apprehended many miles from where the shooting took place. Snohomish County Jail records show Allen Christopher Ivanov was booked on three counts of murder, including one count of aggravated murder.
U.S. & World
One of the victims was identified by his family to NBC News as Jordan Ebner, who listed on Facebook that he attended Everett Community College.
Susan Gemmer told The Associated Press that her 18-year-old granddaughter, Alexis Gemmer, hid in a closet to escape the gunman who was carrying a rifle.