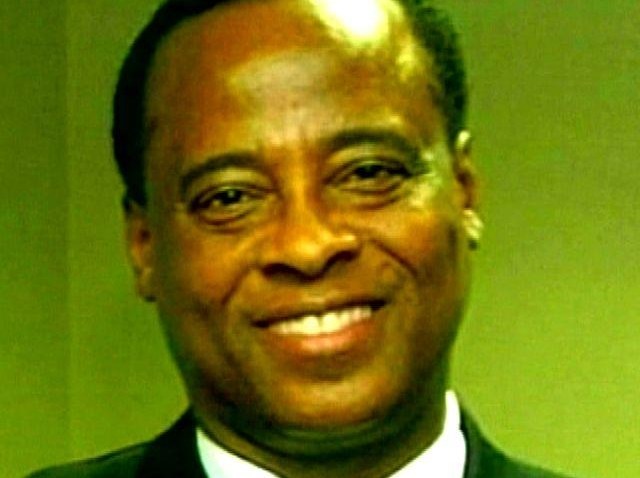 After much speculation in the press, the Los Angeles County District Attorney's office announced Friday that charges will be formally filed on Monday in the Michael Jackson death case.
There was no mention of specific charges in the DA's statement, but law enforcement sources told the Associated Press earlier this week that prosecutors plan to charge Dr. Conrad Murray with involuntary manslaughter.
Murray's attorney confirmed that the doctor will make his first appearance at the LAX Superior Court House on Monday at 1:30 p.m. and that no formal arrest will take place.
The doctor was hired to help the King of Pop prepare for his London concert series and was at Jackson's rented LA mansion when paramedics arrived on June 25, finding him unconscious. The doctor later admitted that he had given Jackson the fatal cocktail of drugs to help him sleep.
A report released by the LA County coroner in early January cited "acute propofol intoxication" as the offical cause of Jackson's death, which was ruled a homicide.
Murray's attorney had scheduled a press conference for 1:30 p.m. PST to discuss the confusion but his office reported that the event had been canceled "in light of the DIstrict Attorney's office announcement that Dr. Murray will be charged on Monday."