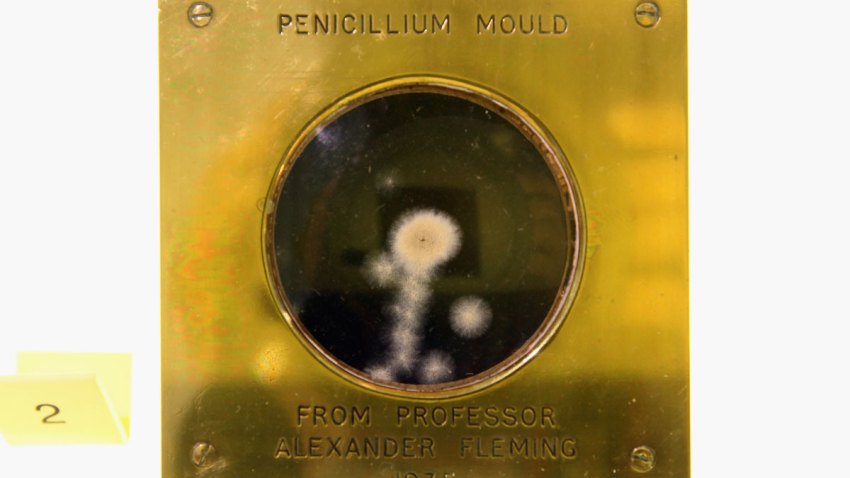 Some 90 percent of those diagnosed with a penicillin allergy can actually tolerate the antibiotics, according to a study presented recently at the annual meeting of the American College of Allergy, Asthma and Immunology.
In a finding that many doctors may not be aware of, an estimated 25 to 50 million Americans who may have been told they had the allergy could have been initially misdiagnosed or grown out of it, NBC News reported.
The solution for many is a simple two-step test, followed, as needed, by a low-dose oral penicillin, taken under a doctor's observation.
"The whole process takes about three hours and then we can say they're free to take penicillin in the future," said Dr. Elizabeth Phillips, a professor at Vanderbilt University.