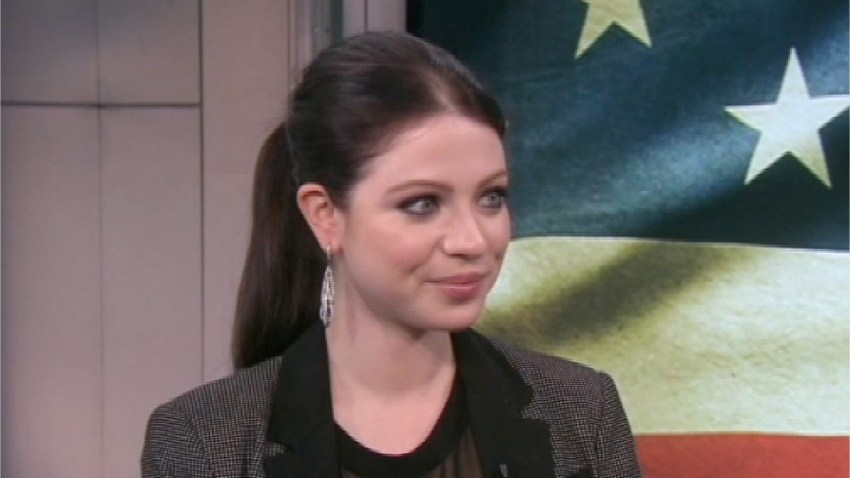 FORT BRAGG, N.C. — First lady Michelle Obama, voyaging away from Washington to begin defining her White House role, visited with soldiers Thursday and spoke to their spouses and children.

The wife of President Barack Obama, beginning some of the advocacy she has said will be a large part of her focus, met with the military community at North Carolina's sprawling Fort Bragg. She hugged soldiers and posed for photos in a dining facility and then read "The Cat in the Hat" with expressive commentary in a classroom of young children, ages 3 to 5.
"What are you all dressed up for?" Mrs. Obama asked a young girl with a pink bow in her hair. "You have a special guest or something?"

Mrs. Obama kept more substantive discussions for behind closed doors in private meetings. She was scheduled to finish her afternoon speaking to military support groups nearby in Fayetteville.

Mrs. Obama has cited military families as one of the issues she wants to focus on as first lady.


Sgt. 1st Class Ashlyn Lewis, 31, of Indianapolis, said it was a remarkable experience to see the first lady at Fort Bragg. She said the Obamas have a lot of work ahead of them to shore up deficiencies in the military's medical system.
"Right now the biggest concern would be taking care of the vets, making sure that the people that are coming home are getting the proper medical care — not just for the Iraqi or Afghanistan vets, but also, there are a lot of Vietnam vets who haven't been receiving the proper care,"
Lewis
said. "I believe (the Obamas) are headed in the right direction, but it's going to be a lot of work."
Copyright AP - Associated Press