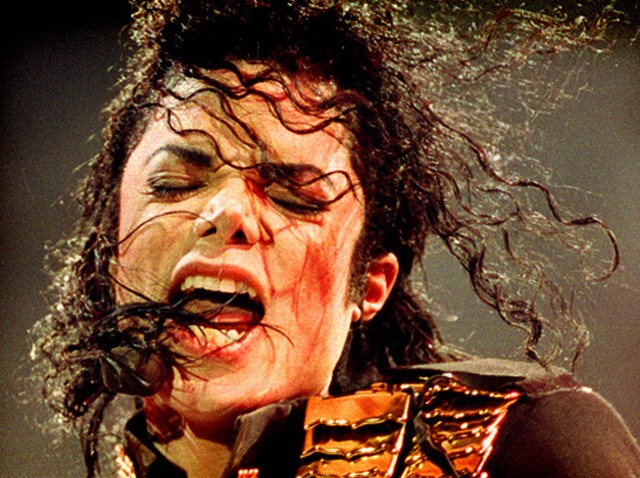 The death of two giraffes that once belonged to Michael Jackson has prompted PETA to call for the relocation of the remaining two animals.
This is not PETA's first warning.
"Back in 2008, we wrote a letter to Michael Jackson urging him to take responsibility for four giraffes who once lived at Neverland Ranch after we received many complaints from citizens concerned about the giraffes' well being at their new home at the preserve," PETA said in a news release on Wednesday.
The two giraffes died within the past seven weeks at Banjoko Wildlife Preserve in Page, Ariz.. Jackson sold the giraffes back in 2005 in the wake of his child molestation trial in 2005, the Los Angeles Times reported.
Investigations into the deaths are under way, and once completed, the reports will be compared for any possible connections, the Arizona Daily Sun reported.
Freddie Hancock, of the preserve's parent Voices of the Wild Foundation, confirmed the deaths but denied any allegations of mistreatment.
"Those animals are well taken care of. They are not neglected. They are not abused. They are in appropriate facilities. The facilities have been inspected by USDA and the Health Department. There is absolutely no basis for any of these allegations," Hancock told FOX News. "The animals are in a safe environment. They have somebody with them 24/7. They are being taken care of properly. These animals were part of our family."