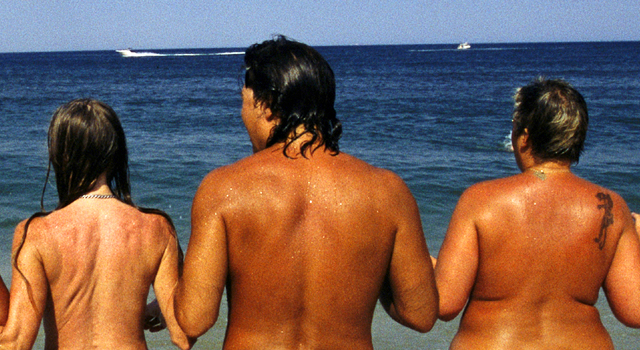 If you're looking to let it all hang out, look no further than Miami's Haulover Beach, which has been voted the best nude beach in the world by TripAdvisor.
The bare hotspot is Miami's only nude beach, and it gets more than a million visitors each year.
Rounding out the list of the world's top beaches were Wreck Beach in Vancouver, Paradise Beach in Mykonos, Greece, Orient Beach in St.Maarten and Black's Beach in San Diego.
The list was compiled and voted on by TripAdvisor editors and travelers, many of whom had nothing but praise for the uninhibited Miami destination.
"This was the most relaxing experience I've ever had at a beach or pool. There is no judgement and we felt no unease," said one commenter on TripAdvisor.com.
"Great place to get rid of tan lines, plenty of room for everyone," wrote another.
"It was a little awkward with there being plenty more single males than anyone else," one commenter wrote.