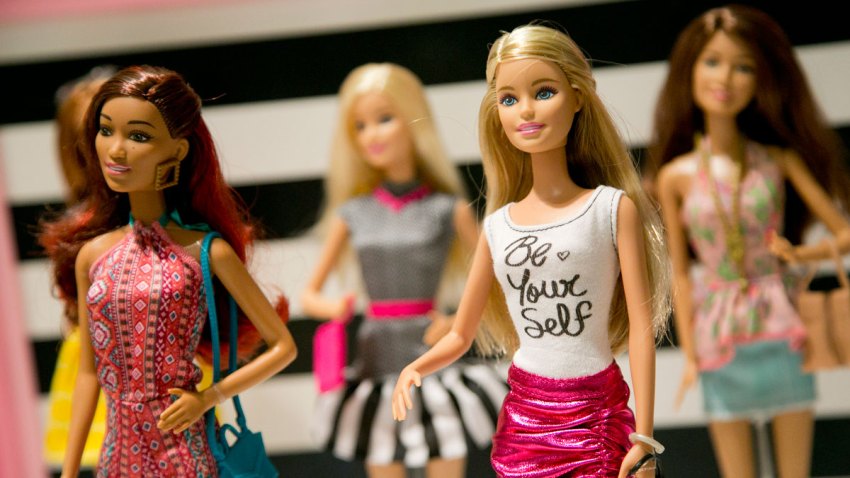 At this week's Toy Fair 2016 in New York City, the Mattel revealed a new 3-D "ThingMaker" printer that pumps out interlocking shapes of plastic that can be pieced together to make all sorts of "things" that kids dream up, NBC News reported.
The device works in tandem with a special 3-D printing app from Autodesk, which kids can use on a tablet or smartphone to design their own shapes, or they can choose from pre-selected templates and characters.
In a press release, the toy-making titan described how kids could use the device to create items such as "dolls, robots and dinosaurs, or wearable accessories like bracelets and necklaces."