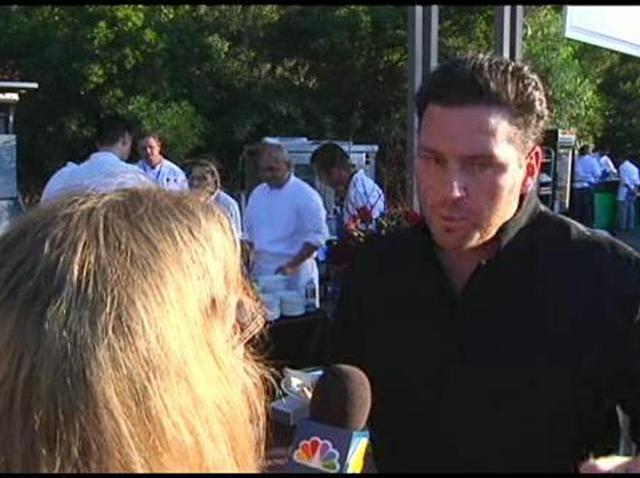 A man was shot to death by police Sunday at his home in Ludlow, Maine, during an investigation into an armed home invasion.
Maine State Police say that Sgt. Joshua Haines shot 52-year-old Alan Gillotti Sr. outside a mobile home on Smyna Townline Road.
Troopers were investigating an incident that took place earlier Sunday in Bridgewater.
The Maine Attorney General's Office is investigating the shooting.
Haines is on administrative leave with pay.