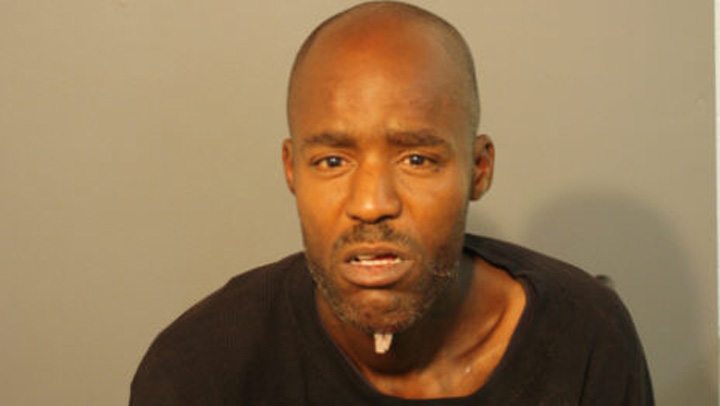 A 41-year-old man was arrested Wednesday in Chicago after allegedly spraying bodily waste at a pair of police officers in Uptown.

The incident happened when the officers approached Derrick Ray for a trespassing complaint at a building in the 4600 block of N. Broadway shortly before 10 p.m.

Police say when the officers tried to remove Ray, he sprayed two bottles filled with bodily waste at the officers, along with pepper spray.

Ray was charged with three felony counts of aggravated battery against a peace officer, three misdemeanor counts of resisting a peace officer and one misdemeanor count of criminal trespass. He's expected in bond court Thursday.

The officers were transported to a local hospital for observation and treatment.

Ald. James Cappleman posted on his Twitter feed that Ray is a homeless man who's been living in the Broadway/Wilson area for three years, and suffers from severe mental illness issues.

Cappleman also tweeted, "For years, people have expressed fear of getting harmed by him."