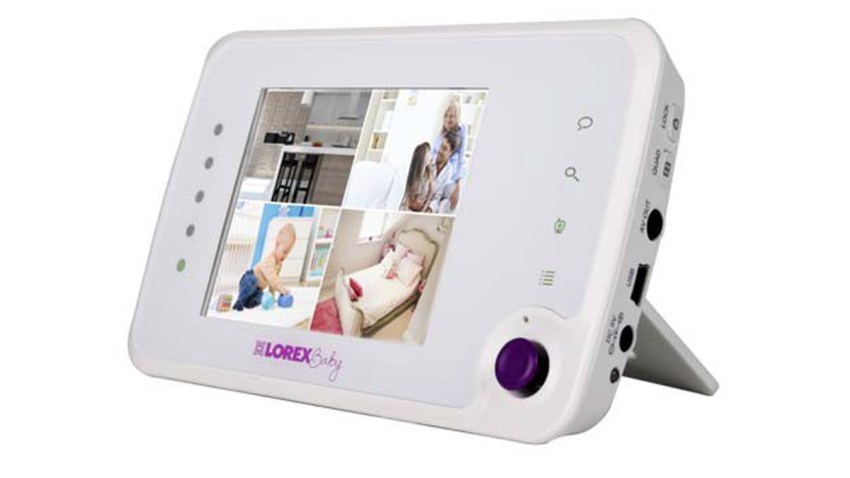 A video baby monitor whose batteries are a burn hazard is being recalled, according to the Consumer Product Safety Commission.
The recall affects Lorex Care 'N' Share video baby monitors of model numbers WL3520, WL4320 and WL3401 (see back panel). About 26,000 have been sold in the U.S., and 8,000 more were sold in Canada.
Lorex has received 488 reports of overheated and expanded batteries, and in 140 of those reports the battery pack's swelling caused plastic casing to open or come off. While the overheated batteries are a burn hazard, no injuries have been reported to Lorex.
The monitors — sold at online and at Babies "R" Us, B&H, Best Buy, Target, the Home Depot and Walmart — should no longer be used and Lorex is offering full refunds.
For more information call 844-265-7388 from 9 a.m. to 5 p.m. ET Monday through Friday or visit the "Product Recalls" page at lorextechnology.com.