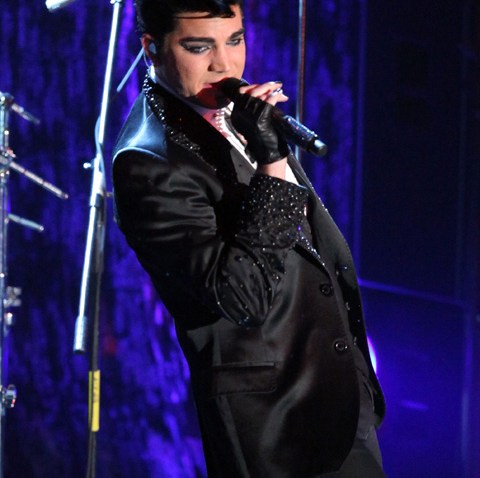 A loaded rifle was discovered in the carry-on bag of a passenger at Dallas/Fort Worth International Airport on Friday night.
The Transportation Security Administration found the .40 caliber Kel-Tec Sub 2000 Folding Rifle during a security screening at the C21 checkpoint at 9 p.m.
Officials said the gun was loaded with 15 rounds of ammunition and accompanied by additional magazine loaded with 22 rounds.
The TSA alerted law enforcement, who then interviewed the passenger, identified as Eric Dale Laffoon, 29, took possession of the firearm and the magazine and arrested the passenger on a state charge.
"Firearms of any kind, along with ammunition and firearm parts, are prohibited at TSA security checkpoints," DFW TSA Federal Security Director Michael Donnelly said in a statement. "These items are allowed in checked bags, if unloaded, declared to the airline, and properly packed in a locked, hard-sided container."
According to the police report, Laffoon said he was in a hurry to catch his flight to Canada and forgot the rifle was in his bag.
Laffoon was arrested and booked into jail for the incident.
The TSA has the authority to levy a civil penalty of up to $11,000 against a passenger who brings a firearm to the checkpoint.