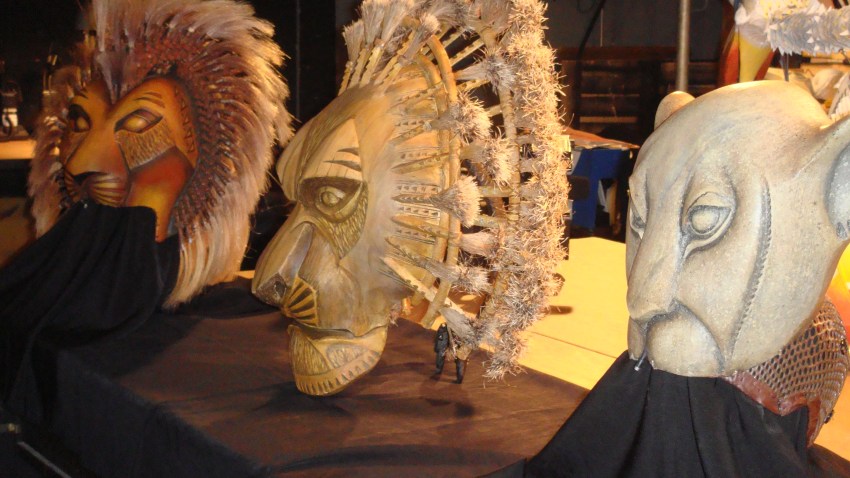 A series of "massive" explosions rocked the southern Chinese city of Liuzhou on Wednesday, killing at least six people and injuring more than a dozen, according to state media, NBC News reported.
A total of 17 explosions struck in and around the city, the regional Guangxi Police said in a statement. A local police chief told state news agency Zinhua the blasts hit locations including a hospital, a food market and a bus station.
State-run broadcaster CCTV cited a police chief saying the blasts were caused by "parcels containing explosives."
Guangxi Police said they were hunting a 33-year-old suspect in connection with the incidents, only giving the man's surname as Wei.