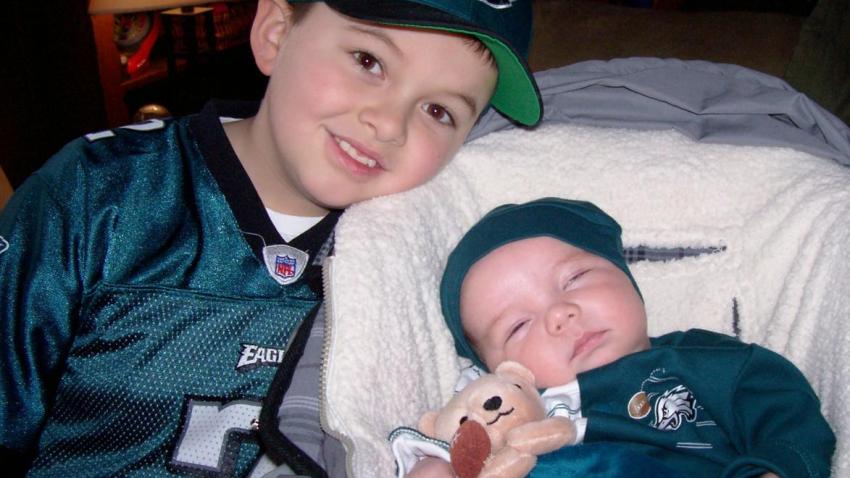 Lady Gaga and actor Taylor Kinney are tying the knot!
"He gave me his heart on Valentine's Day, and I said YES!" the art-pop star said in an Instagram post, alongside a photo of a heart-shaped sparkler of a ring on her left hand.
Gaga has been dating Kinney, who stars in NBC's "Chicago Fire" and "Chicago P.D.," for about four years. They met on the set of her "You & I" video in 2011.
She called him "the right guy" in an interview with Howard Stern back in December. "I have that feeling. I just know it," she told Stern.
Gaga is set to perform at the Oscars on Sunday, after recently winning her sixth Grammy, for her duet album "Cheek to Cheek" with Tony Bennett.