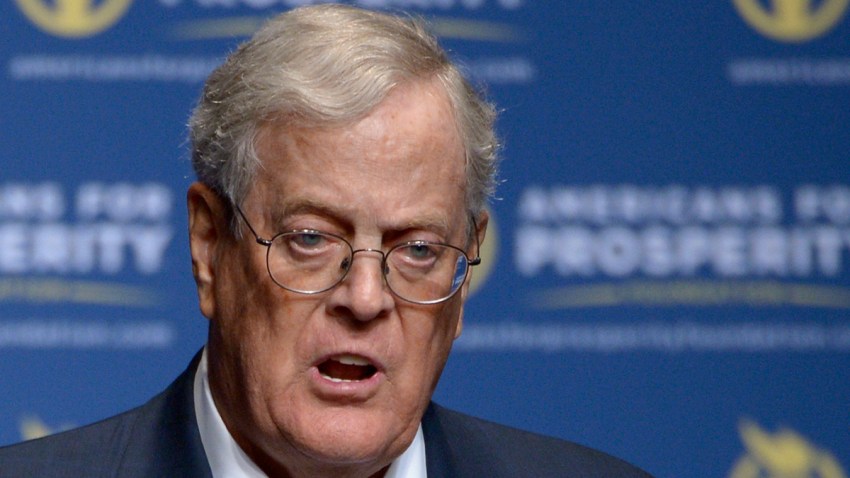 Wealthy Republican donors are descending on Colorado Springs, Colorado, this weekend to attend the Charles and David Koch bi-annual retreat where the cloud of Donald Trump hovers over the rich influencers, NBC News reported.
The wealthy conservative activists and the sum of their vast donor network have shunned Trump throughout the entire presidential election. But as they gather this weekend, Trump is sure to be a topic of discussion as it's the first time the group is meeting since Trump was crowned as the Republican nominee.
Trump, coincidentally or not, held a rally in Colorado Springs Friday despite being 10 points behind in the latest poll in Colorado, a gap that explains why Democrat Hillary Clinton pulled advertising from the state.
On Saturday he tweeted, "I turned down a meeting with Charles and David Koch. Much better for them to meet with the puppets of politics, they will do much better!"