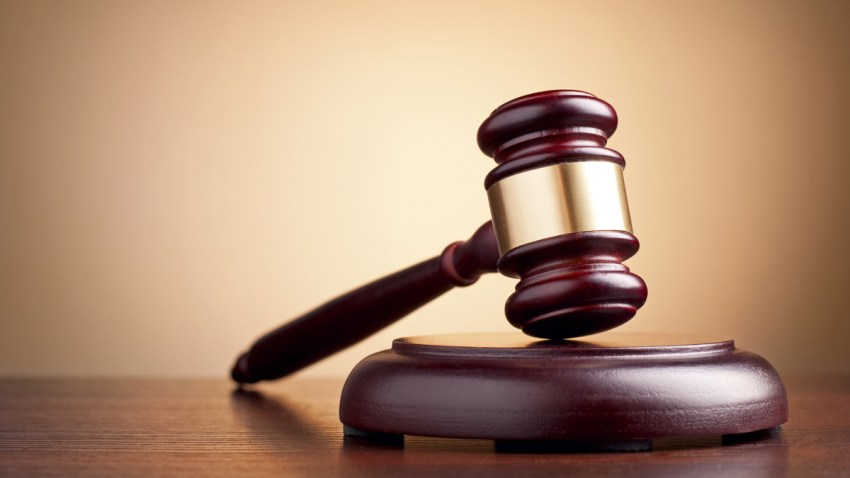 Federal prosecutors said a Kansas man pleaded guilty to plotting to blow up a car bomb at a military base for ISIS, NBC News reported.
John Booker, 21, tried to blow up what he thought was a car bomb outside Fort Riley on April 10. His accomplices were FBI informants and the "bomb" was made of non-explosive materials, according to prosecutors.
Booker attracted the FBI's attention after saying on Facebook in March of 2014 that he wanted to commit violent jihad, and he later told investigators he planned on committing an insider attack, according to a criminal complaint.
U.S. & World
Booker faces up to 30 years in prison under the plea agreement.