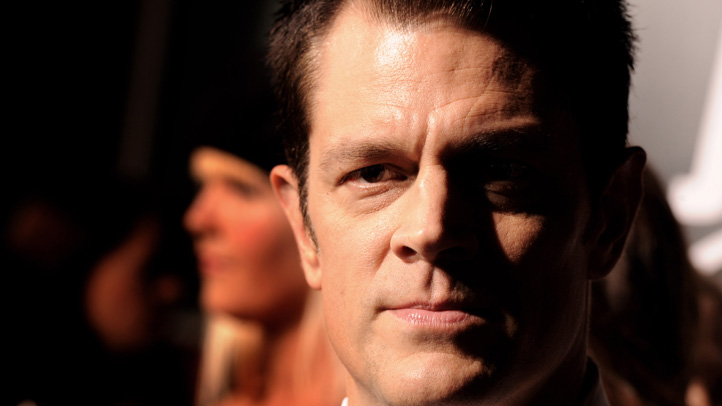 At a memorial service for "Jackass" star Ryan Dunn, who died in a car accident last week in Pennsylvania, actor and fellow amateur stuntman Johnny Knoxville tried to say a few words but, he says, "I didn't get to properly convey what Ryan meant to me."
So he's turned to his blog, even though he admits "I won't be able to do that here either, but I will try."
The 40 year-old Knoxville penned a lengthy tribute to the late Dunn, with whom he'd been performing extreme stunts and pranks since 2000.
"I felt 34-percent funnier when I was with Ryan, but I guess everyone did," he writes. "He had such a hair trigger laugh reflex. And it wasn't uncommon that he would fall over from it."
After mentioning the impact of Dunn's death on close friends and family, the usually brash Knoxville ends his tribute on a heartfelt note.
You'll have to excuse me, I'm just very sad because I lost my brother and my world got about 134-percent less funny," he says. "I don't know what else to say right now, so I will close with I love you, Ryan. I have a lot of emotions swirling, but I want you to know I love you so very much."
Selected Reading: Johnny Knoxville Blog, PopEater, Radar Online