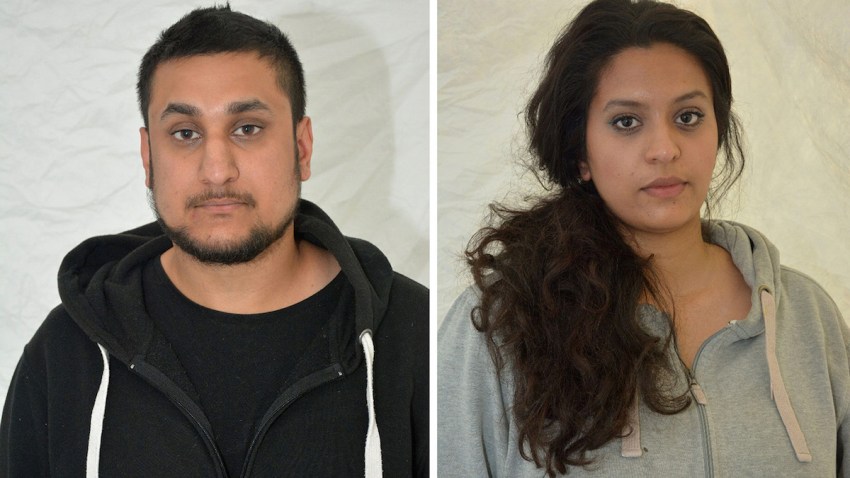 A husband and wife convicted of plotting to bomb a shopping mall or subway train on the anniversary of London's 2005 terror attack have been sentenced to life in prison.
Mohammed Rehman, 25, and his wife Sana Ahmed Khan, 24, were found guilty Tuesday and both received life sentences Wednesday. Rehman could be eligible for parole after 27 years; Khan after 25. Khan's is the longest sentence every handed out for a female terrorist in Britain.
Prosecutors said the couple planned to attack civilians on the 10th anniversary of London's July 7, 2005, bombings.