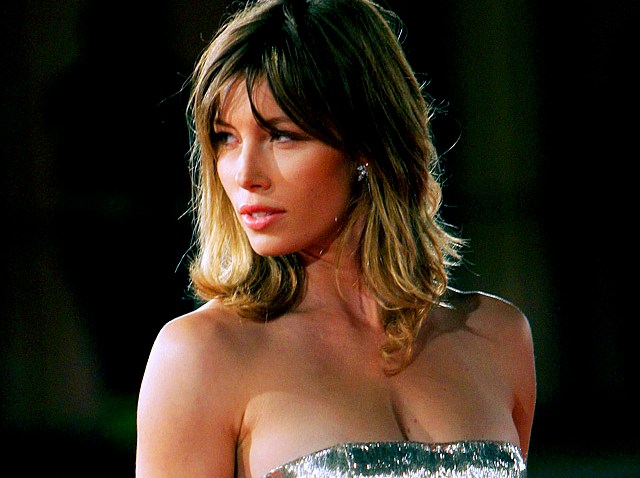 It would appear that Jessica Biel is unsatisfied with the roles that have come her way since "7th Heaven," and really, who can blame her? So she's taking matters into her own hands, producing and starring in an adaptation of "Mob Girl," about a real-life moll-turned-informant.
What makes this project interesting, however, is that Biel has Lone Scherfig, director of "An Education," on board for this film about Arlyne Brickman, who grew up in the Jewish mafia, reported Pajiba. The film is to based on the book by Pulitzer Prize-winner Teresa Carpenter, though there is no script yet.
Brickman, nee Weiss, grew up on Manhattan's Lower East Side, the daughter of a mob boss. Her teen years were spent hopping from one gangster's bed to another. She later had a drug-addicted daughter who died of AIDS in 1989. After a quarter-century in the mob, she turned informant, eventually helping to take down the notorious Anthony Scarpetti.
Scherfig did a fantastic job behind the camera on "An Education," another true story about a young girl who falls in with criminals, though it was nothing like Brickman's experiences.
With any luck, "Mob Girl" will keep Biel away from her planned "Laverne & Shirley" film co-starring Jennifer Garner, with a script from Jamie Foxx to be directed by Garry Marshall.