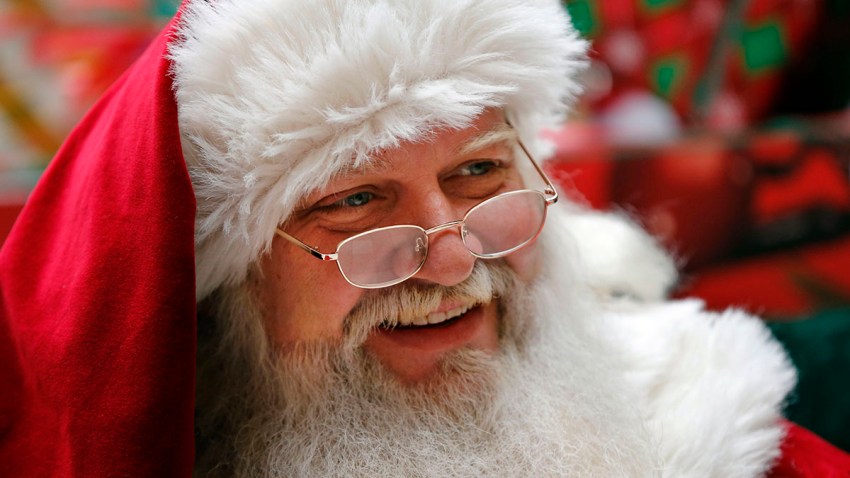 What is Santa worth to you?
Some would say he's priceless, but Insure.com crunched some numbers to find out what Saint Nick is actually worth on the job market

The life insurance site compared pay grades for jobs like manufacturing executive (Santa's workshop), investigator (knows if you've been good or bad) and pilot based on positions and wages listed by the Bureau of Labor Statistics.
Researchers found Santa Claus would make $137,795 a year if he received a salary. The figure represents a small raise from last year's salary of $134,944.
U.S. & World
The company also conducted a survey to see what the public thinks Santa should be paid.
Twenty-seven percent of those surveyed said he deserves $1.8 billion -- $1 for every child under the age of 15 in the world. But not everyone thinks Santa should be cashing such a big paycheck: 37 percent of those surveyed believe he should not be paid at all.