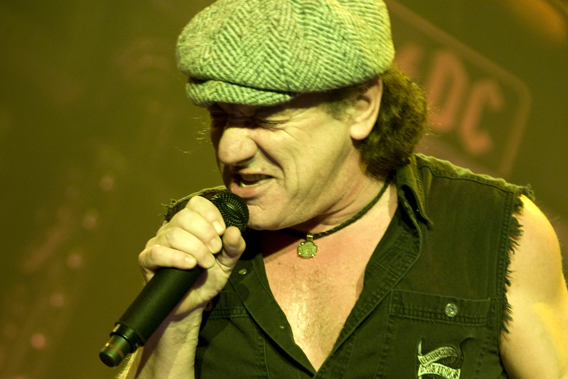 The Justice Department has received a referral to open a criminal investigation into whether government information was mishandled in connection with the personal email account that Hillary Clinton used as Secretary of State, NBC News confirms.
The request, first reported by the New York Times, was made by inspectors general for the State Department and the Office of the Director of National Intelligence combing through Clinton's private emails.
They made the request after finding potentially hundreds of classified emails among a small sample of some 55,000 pages of emails contained on Clinton's private email server, which was located inside her New York home.
U.S. & World
The Justice Department has not yet decided whether it would open an investigation, the source said.
In a statement early Friday, Clinton campaign spokesman Nick Merrill said she "followed appropriate practices in dealing with classified materials."