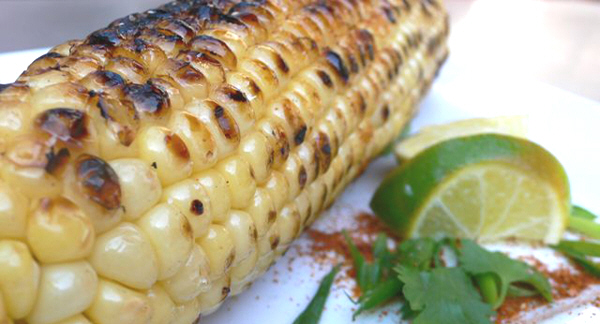 The Mexican government issued a state of emergency ahead of Hurricane Patricia, NBC News reported.
Patricia has been declared a category 5 storm with waves of almost 39 feet expected to hit the country's Pacific coast around 7 p.m. Friday, forecasters said.
Several million residents are said to be directly in the storm's path, the U.S. National Hurricane Centre and Mexican emergency agencies said.
As much as 10 inches of rain is predicted for Texas over the next three days, according to NBC News meteorologist Bill Karins.
Karins said the aftermath of Patricia means flooding in south Texas will be "even worse" on Sunday.