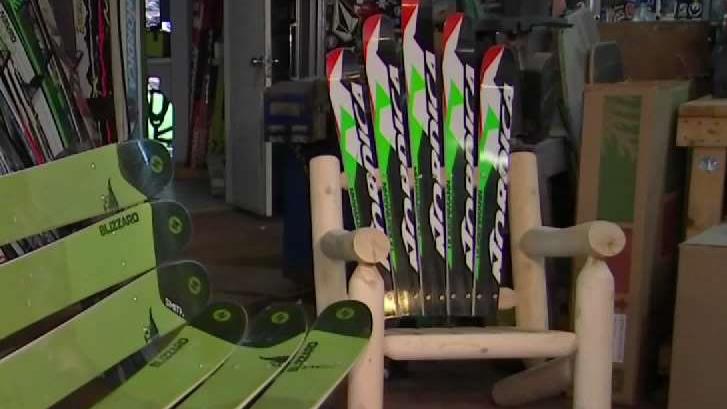 'Today' host Hoda Kotb opened up on being a brand new mom in an interview with People magazine.
"One of the things in my life I've always wanted was to be a mom," Kotb told People in its issue which hits newsstands Friday. "Sometimes in your life, things just don't work out for whatever reason, so you say, 'Well, I wasn't meant to have that.' But it was really hard to come to terms with it."
Kotb announced last month that she'd become a mom after adopting baby Haley Joy Kotb.
Kotb, 52, lives with boyfriend Joe Schiffman, who she has been dating since 2013, Today.com reported. Schiffman is a New York-based financial executive.
"I wake up sometimes and go, 'Oh my God, I have a baby!'" Kotb told People. "But it feels totally real. I guess if you've been waiting this long for something, and you wish for it, pray for it, hope for it, wonder if it will ever be, and then it happens, nothing's more real. Nothing."