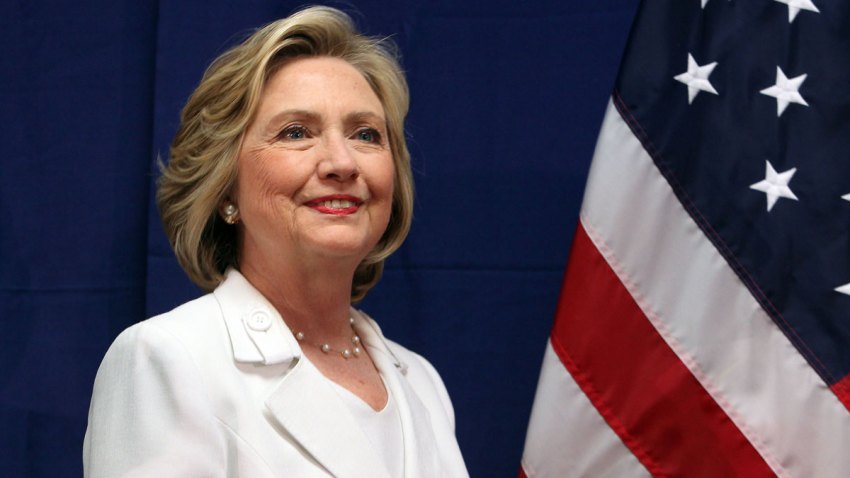 A second intelligence review of two emails that Hillary Rodham Clinton received on her personal email account as secretary of state has found that they included highly classified information, The New York Times reported.
The Times, citing unnamed senior intelligence officials, reported late Monday that the review concluded the emails were "Top Secret" when they were sent to Clinton in 2009 and 2011. One concerned North Korea's nuclear weapons program, the newspaper said.
The review, by the CIA and the National Geospatial-Intelligence Agency, endorsed a finding by the inspector general for the intelligence agencies, The Times reported.
U.S. & World
A Clinton campaign official told NBC News' because the inspector general had already gone public with the finding, "it is not a surprise that other lawyers in the intelligence community would agree with him."