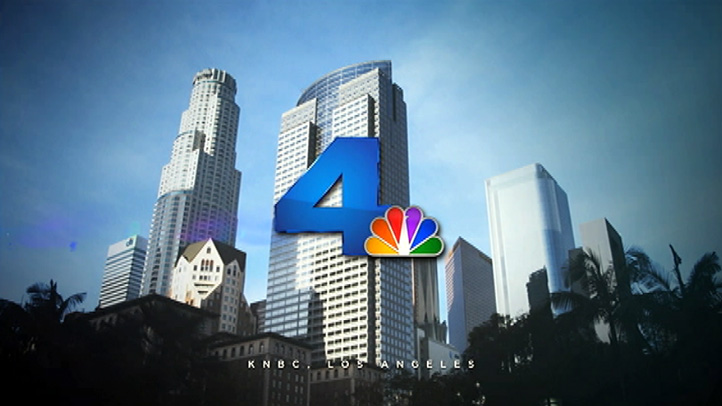 A Hemet, California, family is trying to raise money to replace their stolen car so their grandmother can get to her cancer treatments. Their method of choice: a lemonade stand.
The grandmother (The family asked that she not be identified) was diagnosed with colon cancer in 2014, the family said. After undergoing surgery, the family thought she was in the clear. But earlier this year the doctors told her the cancer was back.
"We were sad and heartbroken," her daughter said.
Her mother underwent emergency surgery to have the fast-growing tumor removed, but now she has to have chemo and radiation treatments five times a week.
To make matters worse, the family's only car was stolen three weeks ago. Police returned it, but the family said the thieves damaged it to the point where it was no longer safe to drive.
"I was driving to [the grocery store] and it broke down four times," the daughter said. "That was just to the store; the hospital is much farther away."
The daughter said the car was their only way to get her mom to the hospital for her much-needed treatments. Now they're trying to come up with the money to replace it. Her children and nieces found a novel way to help.
"An idea of a lemonade stand just popped into our heads," said a niece. "We don't have a lot of money, so that seemed like a good way to help."
Her four grandchildren set up the stand Friday morning — complete with a small pool for staying out of the heat.
"I'm getting cups and pouring," one of the grandchildren said. "You pour, and then you get back in [the pool]."
One person said her grandparents were moved to tears when they saw the stand.
"We didn't tell our grandma before," she said. "We set it up, and when [our grandparents] walked out there they just started crying."
"Isn't that awesome," she said. "My grandkids just mean so much to me."
"It's been really hard for us," she said. "We're just trying to get some help."
Editor's note: This story has been altered from its original version. The names and identifying information of the family profiled have been removed after they received threats following the story's publication.