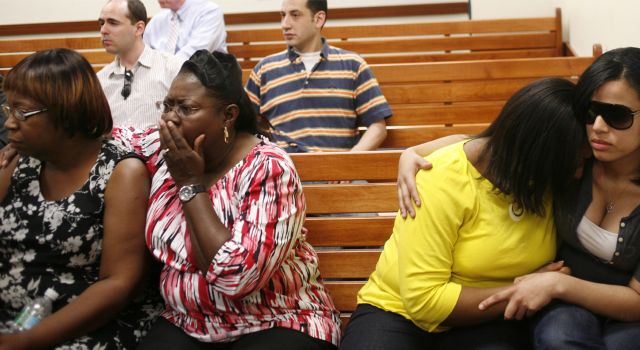 Harvard's got the smarts -- but soon, the school could be stupid broke.
The Ivy League university is freezing salaries, offering early retirement and slashing budgets as it nears posting its lowest endowment total in 40 years, the New York Times reported.
Harvard generates a third of its total funding from its endowment, which has lost more than $8 billion since July.
The school's college of arts and sciences has cut its budget by about 10 percent and the university's planned $1 billion expansion, a science center in Boston, has been put on hold as money gets tighter.
More than 1,600 employees of the university have been offered early retirement and the Harvard finance department has warned that it may not be able to cover tuition costs for all of its students in need, the Times reported.
Harvard and other Ivy League schools are attempting to fight tough economic times by taking on debt -- Harvard issued $1.5 billion in new bonds, while Princeton sold $1 billion worth.
Harvard's endowment has historically been the largest among universities nationwide.