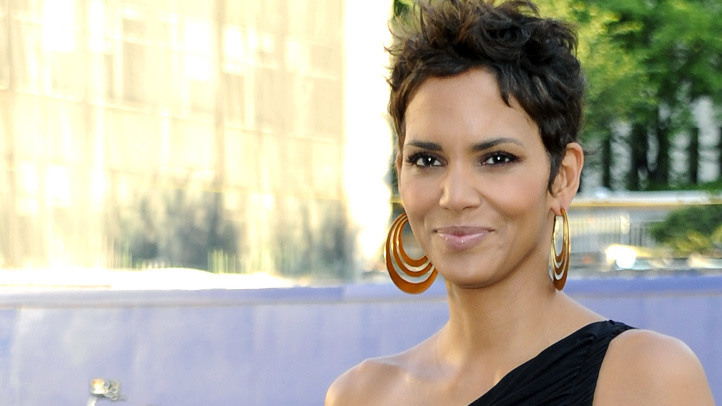 Halle Berry asked a judge to stop her former husband, model Gabriel Aubry from communicating with their 3-year-old daughter, Nahla, early Tuesday morning after an alleged altercation with the child's nanny last week, TMZ reported.
A police report states that Aubry, 36, allegedly pushed the child's nanny into a door while she held the child last week. The incident began after the nanny, Alliance Kamden, went to pick the child up from school and she wasn't there. Kamden then made her way to Aubry's home and asked him why the child hadn't been in school that day. Aubry allegedly berated her with profanity and called her "a nobody."
TMZ reported that until the case is resolved, Berry would like to keep the child away from her father.
Aubry is currently under investigation on possible charges of battery and child endangerment, while child protective services are launching a parallel investigation, TMZ also reported.
The couple divorced in October 2010, after nearly five years together. Berry gave birth to Nahla in March of 2008.
Suggested Reading: TMZ, New York Daily News