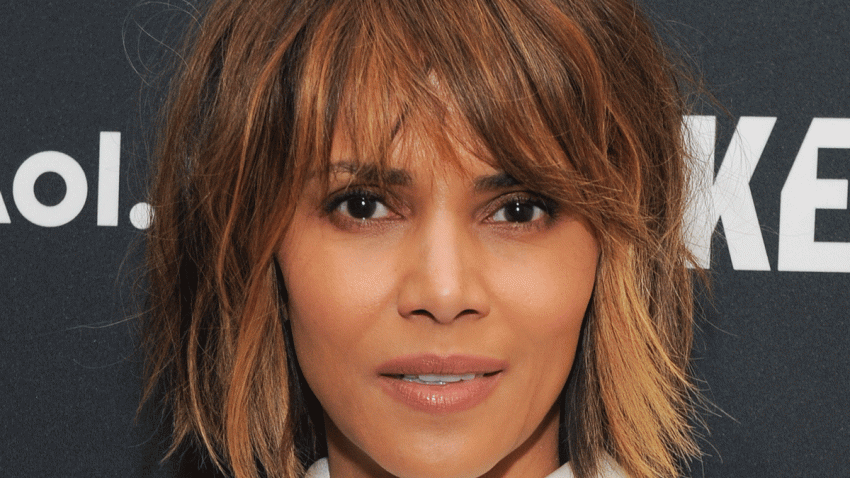 When Halle Berry stepped onto the Oscars stage back in 2002, she hoped it was the start of something extraordinary.
As the first woman of color to win an Academy Award for Best Actress, the Monster's Ball star hoped that this was only the beginning for so many talented ladies.
But when speaking out at the 2016 Makers Conference today in Rancho Palos Verdes, California, the actress couldn't help but address the discussion surrounding diversity both at the 2016 Oscars and Hollywood in general.
"When I said the door tonight has been open, I believed that with every bone in my body that this was going to insight change. This door, this barrier had been broken," she explained. "And to sit here 15 years later and knowing that no other woman of color has walked through that door is heartbreaking... It's heart breaking because I thought that it was bigger than me and it's heartbreaking to think maybe it was not bigger than me."
PHOTOS: Best Oscar moments ever
While there has been an increase in discussion during this year's award season, Halle believes that it's much more than one show in particular. Instead, change needs to be made involving actors, filmmakers and more members of the Hollywood community.
"My take is, it's really about truth telling. And as film makers and as actors, we have a responsibility to tell the truth. And the films that I think are coming out of Hollywood aren't truthful," she shared with CAA's Kevin Huvane. "And the reason they are not truthful these days they are not really depicting the importance and the involvement and the participation of people of color in our American culture."
She continued, "Our cities are filled with black and brown people. And many times, unfortunately we see films set in Chicago, New York, Atlanta, and big metropolitan cities and they void people of color. Or they are the people passing in the background that really aren't significant."
Looking forward, Halle is hopeful that moviegoers will soon notice a difference when they watch films. She also hopes to be a part of a "change" seen all year long.
"I feel that when we live up to our responsibility in Hollywood and challenge ourselves to be truthful and tell the truth with our story telling, the people of color will be there in a real competitive way and it won't be about inclusion or diversity," she explained. "Because if we are telling the truth, inclusion and diversity will be a by-product of the truth. And that's what I hope. I hope to be a part of that change...There you go."
Copyright E! Online