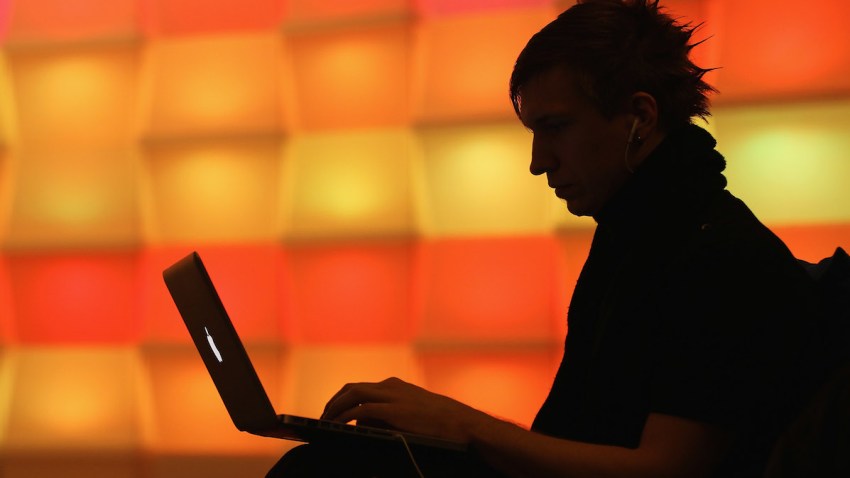 Experts say health care-record hacking is skyrocketing — up 11,000 percent last year alone, NBC News reported.
Roughly one out of every three Americans had their health care records compromised and most are completely unaware. Such hacks give criminals a wealth of personal information that, unlike a credit card number, can last forever.
Last year, there were a reported 100 million health care records stolen.
Stolen credit cards go for $1 to $3 each. Social Security numbers are $15. But complete health care records are a gold mine, going for $60 each.