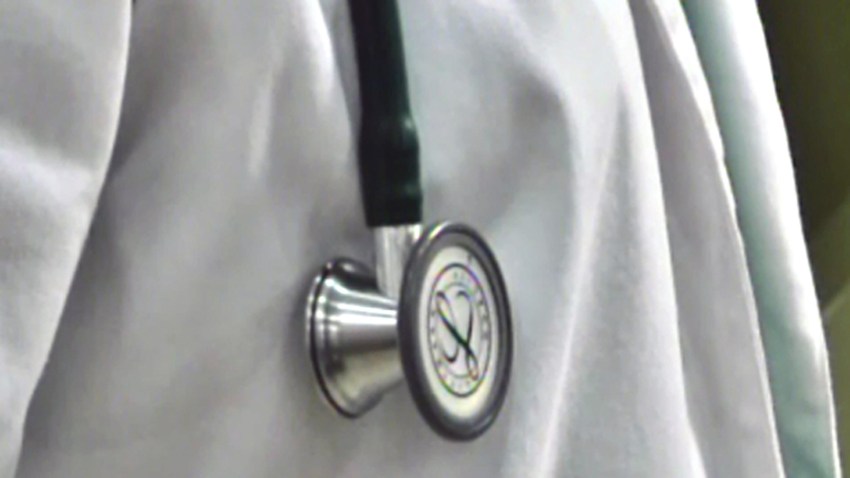 Mammogram guidelines appear to have changed, again.
Women should begin undergoing the breast cancer screening procedure annually beginning at age 40, the country's largest Ob/Gyn group said on Wednesday.
The American College of Obstetricians and Gynecologists' new recommendations for 40-year-olds are in line with recommendations by the American Cancer Society and the National Comprehensive Cancer Network, Reuters reported.
But the group's announcement departs from its own past guidelines that, beginning at age 40, women undertake one mammogram every two years and then annually year starting at age 50, according to Health Day.
A federal panel of experts also caused a stir last year over the issue of when and how frequently women should have mammograms.
The U.S. Preventive Services Task Force said there was only a "small benefit" for women who had mammograms before 50, citing the risk of "false positives" and resulting pain, anxiety and risk of infections from unnecessary biopsies, according to Reuters. The group recommended breast cancer screenings every other year after age 50 and said younger women should consult with their doctors about mammograms.
According to the San Francisco Chronicle, less than 2 percent of women in their 40s will develop breast cancer. That compares to 12 percent of women who will develop the disease during their lifetime.
Nancy Brinker, founder and chief executive officer of Susan G. Komen for the Cure, told the Chronicle she supported the new guidelines, which she called "less confusing" than the U.S. task force's.
"The more confused the public is, the less screenings that will occur," Brinker told the paper. "Every time we have one of these debates, more people are confused."
Selected Reading: SF Gate, Health Day, Reuters