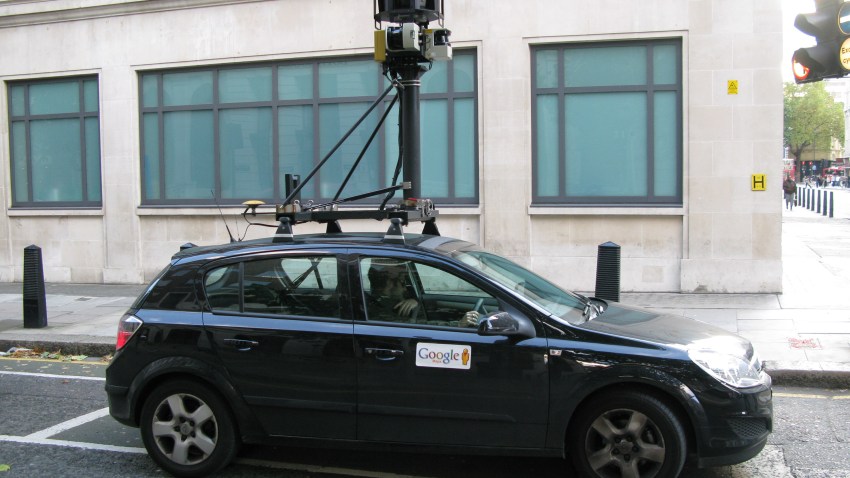 Google faced two very different legal issues in Europe on Wednesday: A group of executives were found guilty of privacy invasion in Italy, and the search engine itself faces an anti-trust complaint.
A number of online services that compete with Google in Europe have asked European Union regulators to look into their anti-trust complaints against the Mountain View-based search giant.

At issue is Google's privileging of its own products in search results. For instance, when Google started promoting its Google Maps product at the top of search listing for maps, the Internet traffic analysts at Comscore noted a sharp decline in traffic to sites like MultiMap in the United Kingdom, where Google search enjoys a 90 percent market share.

Google has countered that the complaints are essentially coming from businesses doing Microsoft's bidding. Ironic, since of course Microsoft weathered numerous anti-trust investigations and penalties from American and European regulators in the 1990s.

European regulators in Brussels say no formal investigation has begun.

In Italy, Google may have the stronger case. A number of executives were recently found guilty of privacy invasion stemming from a 2006 video posted to the now-moribund Google Video service.

A disabled Italian student was taunted by peers in a cell phone video which was uploaded to the Google site. At the time, Google cooperated with authorities in taking down the video and helping to identify the perpetrators.

However, this month the executives were put on trial for privacy violations stemming from the incident. Google argued that it complied with safe harbor provisions in European law protecting online service providers from liability stemming from the actions of their users.

But an Italian judge found them guilty anyway. Google intends to appeal.

Jackson West thinks the anti-trust case has some merit, but the Italian decision is ludicrous.
Copyright FREEL - NBC Local Media