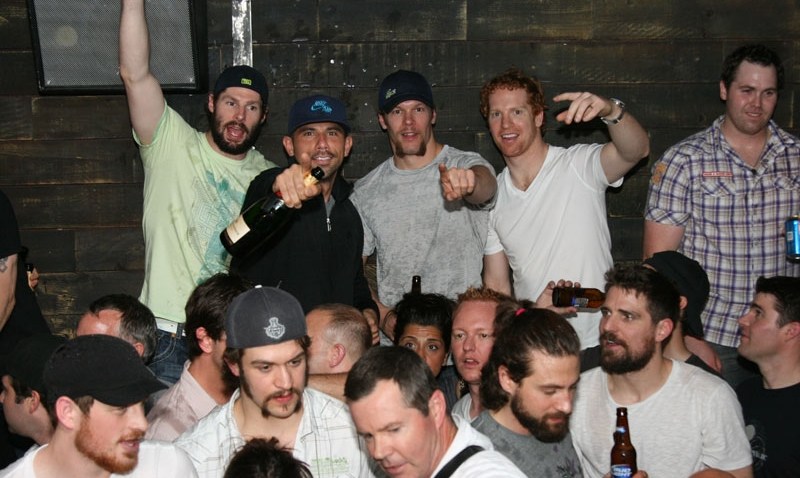 Jobs in technology, law, finance and healthcare command the highest salaries, according to a new roundup of the 25 best-paying positions by job search site Glassdoor.
Physicians make the most, with a median annual salary of $180,000. Lawyer and research and development manager come int at numbers two and three, with median annual salaries of $144,500 and $142,120, respectively.
Jobs that call on science, technology, engineering or math skills dominate, but the list also includes some outliers such as creative director, engagement manager and design manager.