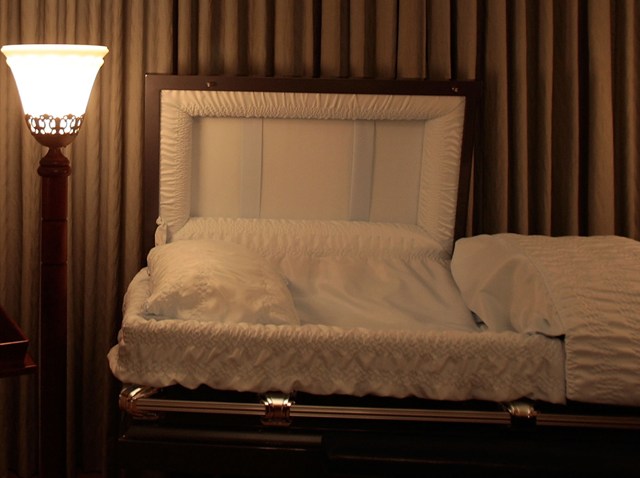 An elderly Pennsylvania funeral director has been charged in the shooting death of a man that authorities allege stemmed from a dispute over a vacant house.

William Welsh, 89, is charged in Allegheny County with criminal homicide. Police said they were called to the scene near his funeral home shortly after 12:30 p.m. Friday and found William Menni, 58, shot in the back of the head.

Authorities allege that the defendant told them that he and his son had an ongoing dispute with the victim about a vacant home being demolished adjacent to the funeral home parking lot.

Homestead Mayor Betty Esper said the victim worked for Welsh as an embalmer, and Welsh maintained the home for the building owner, who lives in California.

"He's been a lifetime resident of this town. Just the nicest guy," she said of Welsh. "A member of the VFW. He donated money toward our (borough) building for the elevator. It's a shock."

Sue Striffler Galaski of Striffler Family Funeral Homes in the McKeesport area said Menni was a trade embalmer whose services were used by a number of funeral directors.

"He was a nice man; always very helpful," she told the Pittsburgh Tribune-Review.

As Welsh was being escorted to a waiting van Friday evening, he told reporters "I shot him; yes, because of harassment all the time," KDKA reported.


Copyright AP - Associated Press