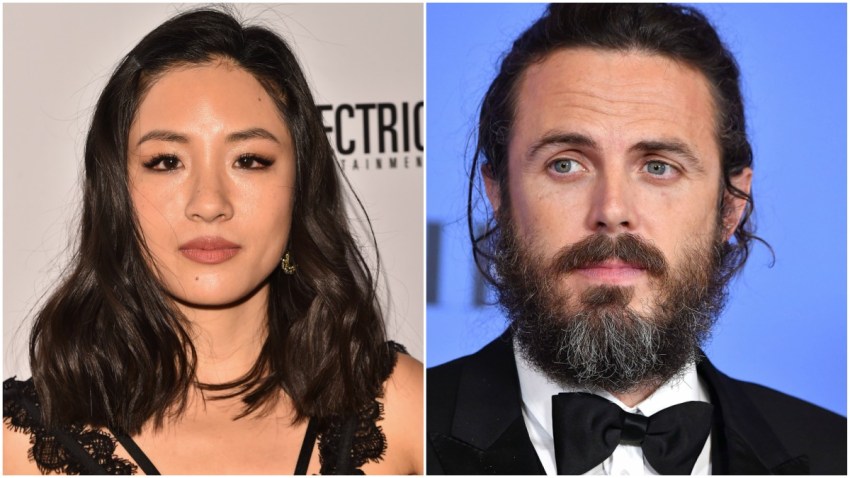 "Fresh off the Boat" star Constance Wu slammed "Manchester by the Sea" actor Casey Affleck and the Academy Awards following Affleck's Oscar nomination for best actor on Tuesday. Wu was critical of the nomination following two well-publicized sexual harassment lawsuits filed against the actor in 2010 by former employees, which were later settled out of court.
"Men who sexually harass women 4 OSCAR! Bc good acting performance matters more than humanity,human integrity!" she wrote.
The suits were filed by Amanda White, a producer, and Magdalena Gorka, a cinematographer, after both women quit work on the film "I'm Still Here" because of what they alleged were hostile work conditions. Both suits were settled and no financial terms were disclosed.
White's suit alleged Affleck hired prostitutes to come to the set to harass both her and Gorka and that she was subject to other vulgar treatment. White sought $2 million in damages, saying she never got paid her agreed upon sum of $50,000 for working on the film.
Gorka's suit reinforced White's claims and said that Affleck once tried to get into bed with her while he was drunk. She was seeking $2.5 million.
Affleck has not spoken publicly of the lawsuits, referencing them only vaguely in a 2016 interview with Variety Magazine.
"People say whatever they want. Sometimes it doesn't matter how you respond... I guess people think if you're well-known, it's perfectly fine to say anything you want. I don't know why that is. But it shouldn't be, because everybody has families and lives."
Affleck's representative said they had no comment regarding Wu's social media post.