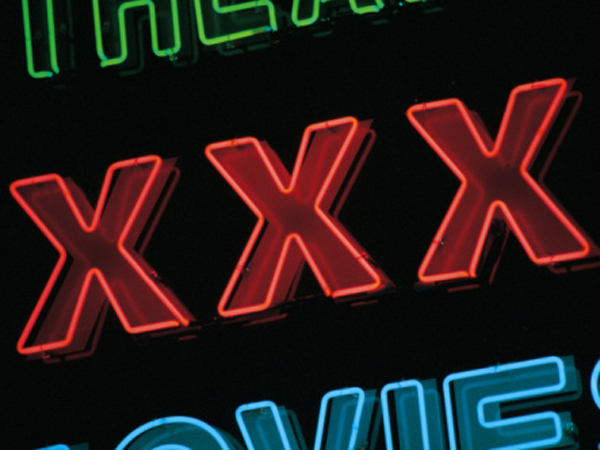 This just in: College students like their porn.

That earth-shattering fact is brought to you by the good folks of the Maryland's University System, where its leaders are attempting to create a Triple-X policy.

Earlier this year, a student group drew criticism when it screened "Pirates II: Stagnetti's Revenge." (Be sure to look for it at next year's Academy Awards.)

Despite protests from outside groups and threats by legislators to cut off funding, the screening proceeded. Yet the Republic did not fall.

To appease critics, UMD agreed to develop an official policy on public porn, pirate or otherwise.

With a Dec. 1 deadline looming, the University System is putting the final touches on its policy, and it's continuing to draw criticism. About 150 porn-supporting student groups and 100 free-loving professors have signed on to a letter opposing the policy, reports the AP.

Students coming out in favor of free speech and free nudity? That's almost as shocking as them coming out in favor of free pizza. There's a discussion forum on the issue next week in College Park. No doubt, the lure of all that cause and skin will draw an eyeball or two.
Copyright FREEL - NBC Local Media