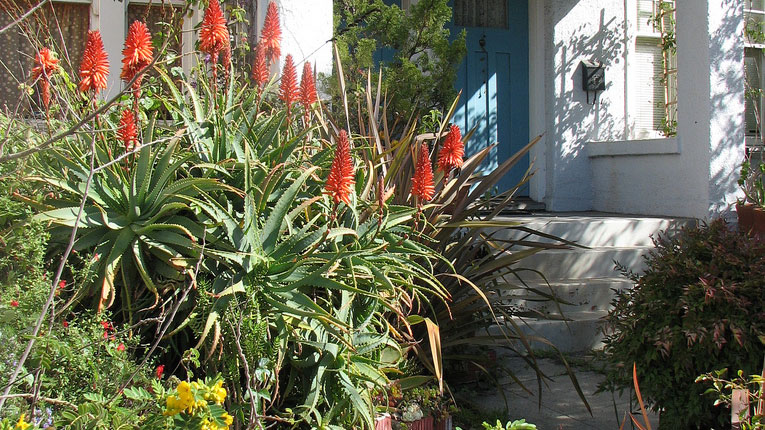 Jurors have returned for their second day of deliberations in the case of the first officer to be tried in the police-custody death of Freddie Gray in Baltimore last April.
The panel spent three hours deliberating Monday in the trial of Officer William Porter, who is charged with manslaughter, assault, reckless endangerment and misconduct.
Prosecutors have said he should have buckled Gray in and called a medic after the 25-year-old man said he needed help. Porter's lawyers said he's not to blame for Gray's death.
The jury sent a note to Baltimore Circuit Judge Barry Williams on Tuesday morning asking for three items: water, Post-It notes, and the clerk's list of exhibits.
At the same time, Porter's attorney made motions for a mistrial and change of venue.
Baltimore Circuit Judge Barry Williams said the renewed motions were not appropriate at this stage of Porter's trial and denied both.
The judge also denied a defense request to ask jurors whether they have seen a letter that the city schools chief sent home with children, warning of consequences for violent responses to the eventual verdict.
Gray died April 19, a week after his neck was broken in the back of a police van while his wrists and ankles were shackled. The autopsy concluded that Gray was most likely injured as he was slammed against a wall during braking or when the van turned a corner.
Porter is the first of six officers to go on trial in connection with Gray's death.