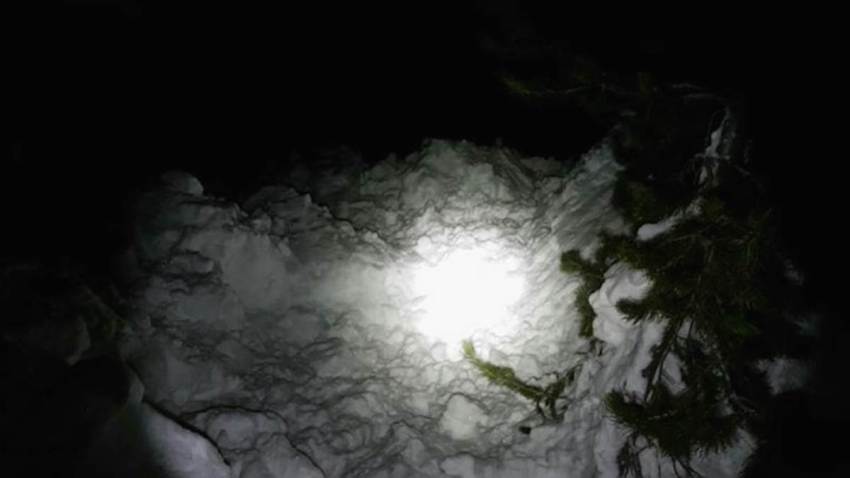 An avalanche of snow slid off a cabin roof in Idaho on Friday, burying three young girls, one of whom has died, officials said Saturday.
The "freak accident" happened around 5:30 p.m. local time in Macks Inn, a winter recreation community in Island Park, part of Idaho's Caribou-Targhee National Forest, said Fremont County Sheriff Len Humphries.
A pair of 7-year-olds and a 2-year-old, all sisters, were under the snow for a half hour, Humphries told NBC News.
The 2-year-old died of injuries after she was rushed to Eastern Idaho Regional Medical Center.