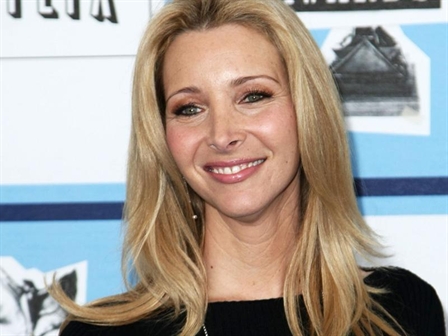 Investigators still have not been able to access the contents of one of the cellphones used by the San Bernardino shooters two months ago, the director of the FBI said Tuesday, NBC News reported.
James Comey cited that problem as an illustration of authorities' frustration with technology that allows cell phones to lock with no apparent means to override that default position, from terror investigations to more ordinary criminal investigations — and even with a judge's ruling that the phone contained useful data.
The killers, Syed Rizwan Farook and his wife, Tashfeen Malik, gunned down 14 people at the Inland Regional Center on Dec. 2. Before dying in a shootout with police, they tried to destroy their cell phones, investigators say. Getting into those cell phones, to figure out how and why they attacked, has been difficult.
Cell phone and tech companies commonly use encryption to protect customers' data, features that terrorists have used to communicate secretly