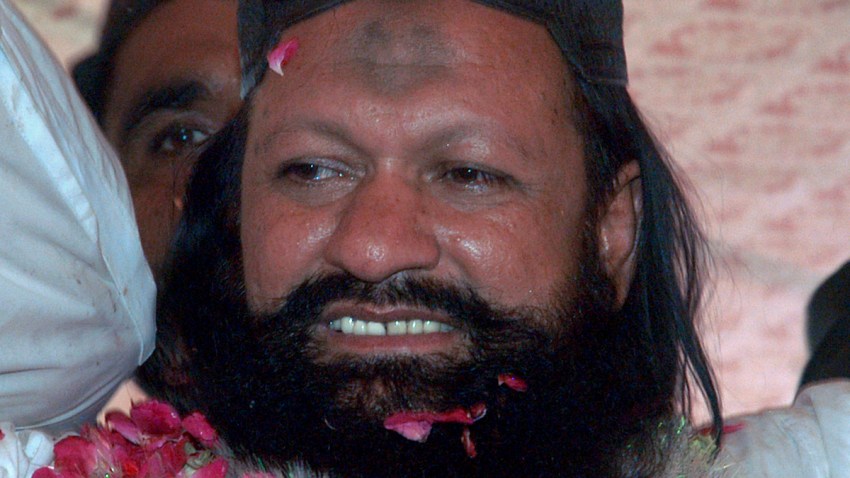 One of Pakistan's most-feared Islamist militant leaders and 13 of his associates were gunned down during an assault on a police convoy that was transporting him from prison on Wednesday, The Associated Press reported.
Malik Ishaq, who directed the operations of the Taliban- and al-Qaida-linked Lashkar-e-Jhangvi group, was so notorious in Pakistan that frightened judges hid their faces from him and even offered him tea and cookies in court. He is believed to be behind the killing of scores of minority Shiites.
Ishaq, who is believed to be either 55 or 56, had been detained by police two days earlier on suspicion of being involved in the slaying of two Shiites, police officer Bakhtiar Ahmed said.
Early Wednesday, as officers tried to transfer Ishaq from a prison in the eastern city of Multan, gunmen ambushed the convoy in an attempt to free him, Ahmed said. The ensuing gunbattle killed Ishaq and at least 13 of his associates, including two of his sons and his deputy, Ghulam Rasool, Ahmed said.